Welcome to Fleet Hospital and Community Friends
Charity No: 1169526
Street Collection:
Saturday 8th September in Fleet Town Centre
Saturday 15th September at
Morrisons Supermarket, Fleet
Christmas Fayre
Nov 24th 2018 10am to 12:00
Community Centre All Saints Church, Church Road, Fleet
Quiz Night - 8th February 2019, Community Centre, All Saints Church, Church Road,
Fleet
Please consider making a donation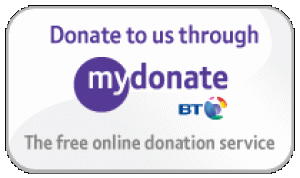 Fleet Hospital opened in 1897 and was funded by local subscription to the tune of £443 18s 4d. The land was donated by Lord Calthorpe under the covenant that: 'The site be used for Medical Provision for the Fleet and District Residents'.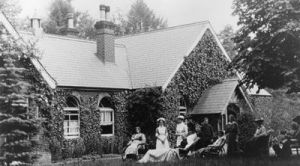 The site has undergone many changes in the intervening years. At present the future of Fleet Hospital looks secure, with many services based on site.
In recent years a huge amount of money has been spent on up-grading the Out Patient Department, Calthorpe Unit and offices for Community based services.
Fleet Community Hospital
Church Road
Fleet
GU51 4LZ
Tel: 01252 813800
With grateful thanks to Captured Moment for use of some of the photographs - www.capturedmoment.com